While migraines often start at puberty, even children as young as five or six years old can experience them. Many people who have suffered migraines from an early age have been taking medication for years. For others, medication doesn't always help, and the effects of their migraines extend into their daily life. Despite attempts to change diet, work and school schedules, and daily habits, they still feel off-balance and continue to experience the excruciating pain and discomfort associated with migraines. Migraines definitely have a genetic factor, and in some cases can stem from a condition known as vertical heterophoria.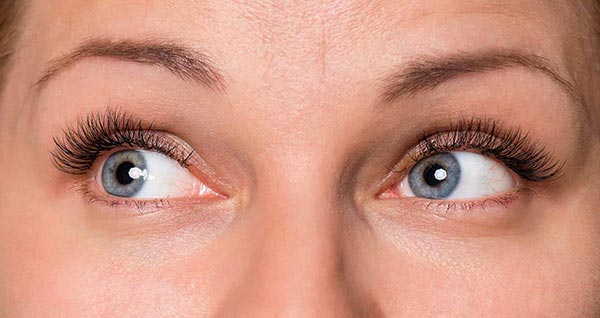 What Is Vertical Heterophoria (VH)?
With vertical heterophoria, the eyes are slightly misaligned. Most of the time this asymmetry is not detectable by simply looking at the person's eyes. The misalignment can potentially lead to double vision, something the brain doesn't like, so it compensates by forcing the eyes to align. This puts a great amount of strain on the eye muscles, leading to overuse which causes headaches.
Symptoms of VH
Symptoms of vertical heterophoria include not only migraines and severe headaches, but dizziness, nausea, anxiety, neck pain and balance issues. Situations where you may experience the VH symptoms include:
Moving your head from side to side (dizziness)

Standing up straight after bending over (dizziness)

Standing up from a sitting position (dizziness)

Riding in the passenger seat of a vehicle (dizziness and anxiety)

Rounding curves while in the car (dizziness and anxiety)

Driving on the freeway (anxiety and panic)
These symptoms are also similar to those endured by individuals suffering from an inner ear disorder, Meniere's disease or MS. With so many possibilities, it's essential that your condition be properly diagnosed to determine if your eyes are indeed the problem. Regular eye doctors won't be able to pick up VH during a routine eye exam, which is why you need the expertise of a NeuroVisual professional. Vision Specialists of Michigan can conduct thorough testing to determine if your symptoms are the result of VH.
Get Treatment With Prismatic Lenses
At Vision Specialists of Michigan, our treatment of binocular vision dysfunction includes the use of prismatic lenses to treat your condition, alleviate your symptoms and improve your health and quality of life. Give us a call today at (248) 258-9000 to learn if you might be a candidate for prismatic lenses.