Doctors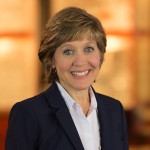 Dr. Debby Feinberg began practicing Optometry in Oakland County in 1983, upon graduating from Illinois College of Optometry. She joined her father, Dr. Paul C. Feinberg, at Mall Optical Center, which was located in Summit Place Mall. Since 1995…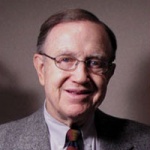 Dr. Paul C. Feinberg graduated from Northern Illinois College of Optometry in 1948, and has been practicing in Oakland County ever since. He established his practice, Mall Optical and Hearing Center, in 1962 at Summit Place Mall, where he served…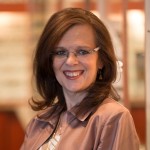 Dr. MaryJo Ference has been practicing optometry since 1990 upon graduating from Ferris State University- Michigan College of Optometry, and is certified in Low Vision Rehabilitation. She has worked at Sinai-Grace Hospital systems for over 20…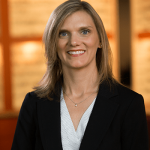 Dr. Jennifer Place graduated with honors from Michigan College of Optometry in 2001. Before joining Vision Specialists of Michigan, she specialized in treating pediatric and adult patients with binocular vision disorders and vision-related learning…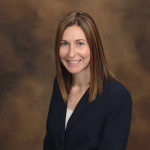 Dr. Sally Hoey has been practicing optometry since graduating from Michigan College of Optometry in 2001. During her time in optometry school, she developed an interest in binocular vision, culminating in a senior thesis involving binocular vision….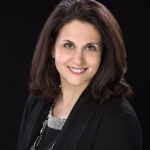 Dr. Sandy DiPonio earned her optometry degree from Illinois College of Optometry in 1996. She is a highly skilled and experienced eye care professional dedicated to giving her patients of all ages excellent and compassionate care. She has a wide…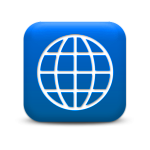 Please refer to the map for NeuroVisual Specialists in your region. Please visit often as the list grows frequently.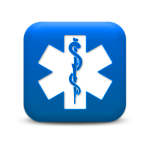 Request a Talk on BVD
Do you want to share how we can help those in your office, organization, at your school? Then, Request a Talk. Your talk will be tailored to your specific needs. Examples include: How Binocular Vision Dysfunction (BVD) affects kids & learning…