Your Safety is our Priority
At every step of your visit to Vision Specialists of Michigan, you can be sure that we've raised the standard by putting measures in place to help keep you safe and give you more peace of mind: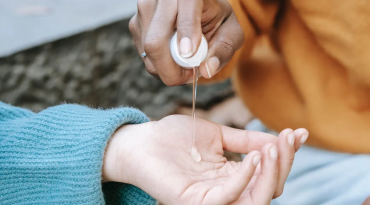 Sanitizer & Surgical Mask
Upon entering our office, you'll be asked to sanitize your hands and will be given a surgical mask for your use.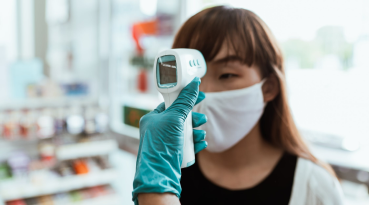 Temperature and COVID Screening
Each patient is screened for COVID symptoms before seeing our doctors.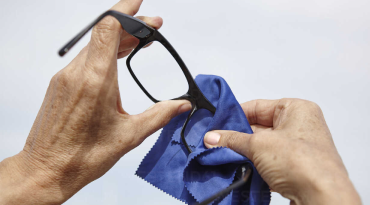 Deep Cleaning Before Your Exam
Each screening room, exam room and all equipment is sanitized between every patient.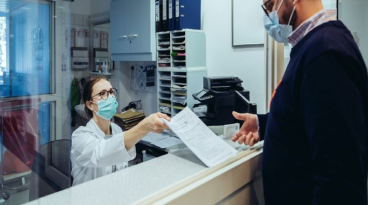 Safety Dividers
We've built new Plexiglass dividers throughout our office to limit your exposure to our staff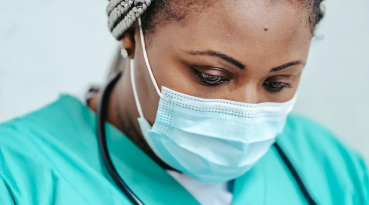 Masks and Safety for our Staff
Our staff are screened daily for COVID Symptoms, with their temperature taken upon entering the office, and wear masks at all times.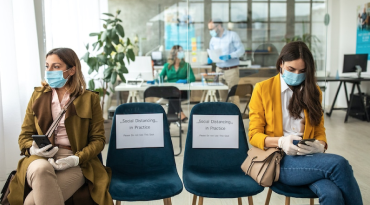 Giving you More Space
We've decreased the number of patients in the office to give you more space for safety and comfort.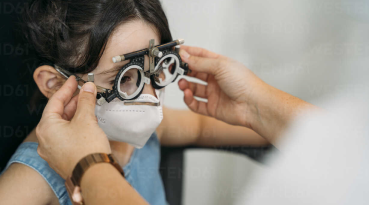 Quicker Service
We've reworked our schedule and services to get you in and out of our office faster than ever.
Please watch our new COVID office tour to see up close what we've done to make your visit as safe as possible.
Notice: If you are experiencing COVID-19 symptoms, please call our office at 248-258-9000 to reschedule your appointment
We look forward to taking care of your eyes and keeping you safe in the process.
To your future health,


– Vision Specialists of Michigan Team