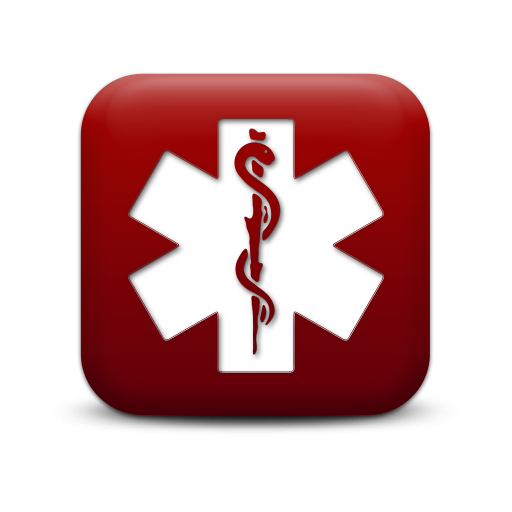 As pioneers in the field of Binocular Vision Dysfunction, the doctors at Vision Specialists of Michigan have made amazing discoveries that have greatly aided in the detection and treatment of this condition. Patients experiencing symptoms have slight misalignments in their vision which are usually not detected by a standard eye exam.
When a visual misalignment is present, the body remedies the problem by forcing the eyes back into the correct position. This results in eye muscles that are stressed and overworked, which is what causes to the symptoms of BVD.
Categorizing the Symptoms of BVD
(Click on the symptom title below to expand)
The effect Binocular Vision Dysfunction has on patients varies from person to person, as do the number of symptoms. For some people, these symptoms and their effect are minor; for others, they can be debilitating.
Eye misalignments have different causes, one of which is Traumatic Brain Injury (TBI). This type of injury can result in the eyes being moved slightly out of alignment, which then causes BVD symptoms to arise.
Schedule a NeuroVisual Examination
If some of these symptoms sound all-too-familiar, the problem could be your eyes. Call Vision Specialists of Michigan at (248) 504-2900 or fill out our screening questionnaire to schedule a NeuroVisual Examination and get on the path to relief.